Welcoming back HP as a second year BSidesDE sponsor!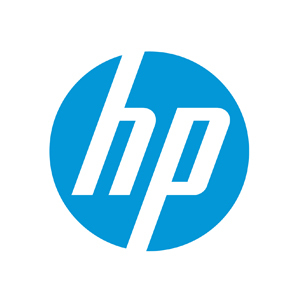 HP Enterprise Security Products have a variety of solutions to cover the computer security needs of an enterprise. ArcSight is our central log management, analysis and correlation engine, TippingPoint IPS leverages Zero-Day research to defend against network-based attacks, our Fortify Suite covers static and dynamic code analysis and web-application vulnerability scanning, and finally the Atalla suite covers enterprise key management and data loss prevention.
Update: Badge Pictures!